In our Buildings Survey and Valuation Reports, Survey Spain have been saying that buyers must demand the Energy Certificate when looking at houses, and not just accept 'In Process', and it only being provided on the day of signing at the notary. Now it's become really important. Here is a reduced extract from Idealista.com/news.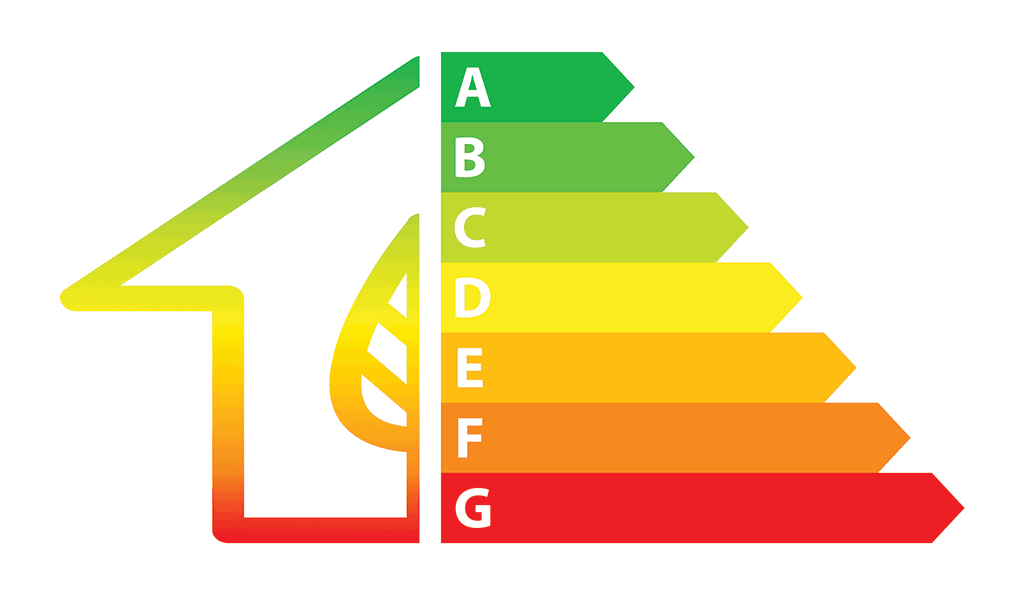 'The European Commission is finalising the second part of the Fit for 55 climate change measures package. It wants to boost the energy efficiency of buildings and homes from 2030. To do this, it will prohibit apartments, townhouses and villas with the lowest energy rating from going on sale or renting, with the aim of pressuring owners to reform the property and make it more efficient. The purpose? To reduce CO2 emissions (and reducing your energy bill being secondary)
Residential buildings must have at least the energy rating F from January 2030 and the letter E from 2033. Those with the lowest energy rating of G will not be able to be sold or rented until they are improved. The necessary works to achieve the higher rating will be a cost to the seller, so buyers now must bear that in mind.